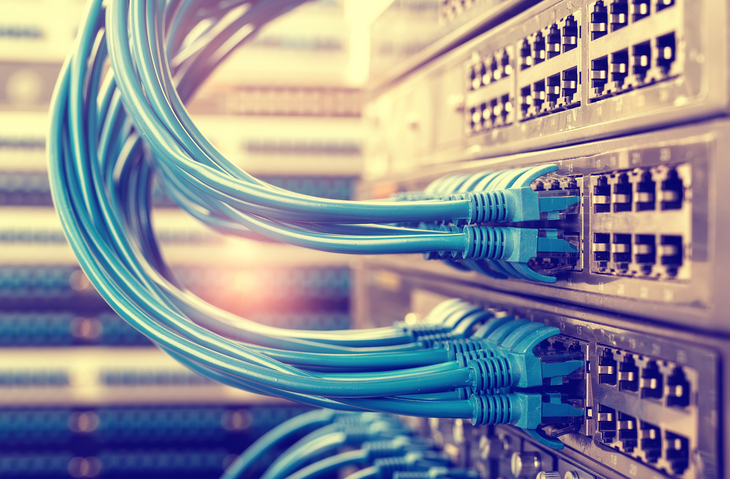 Gardner I.T. have created robust data back-up systems for solicitors, dental surgeries, veterinary practices, funeral directors, and many more Essex-based businesses.  Here's what you need to know about making sure your data is safe…
Data backup for businesses in Southend-on-Sea and Essex
There are several ways you can lose data.  It might accidentally be deleted and lost, a hard drive may fail, or you may get infected with a virus or ransomware encryption.
If your data is backed-up, it can be restored.  If your data does get infected by ransomware, your computer can be wiped, re-built, and your data easily restored with the back-up copies.
Don't rely on human intervention.  If it's up to a person to back-up your data, it won't get done.  People put it off, forget, or think data loss 'won't happen to them'.
Data back-up must be automated.  We achieve this by installing scripts on our clients' networks, which schedule when the back-up will take place.
Data should be backed up every day.  A day missed could be a day lost.
Do not back-up your data to external hard drives.  They're easy to lose, steal, and like all hard drives, they'll eventually fail.
Don't back-up to USB sticks.  The reasons above apply; USB sticks are ten times worse.
Don't use Dropbox.  Despite its popularity, Dropbox is a file-sharing service, not a back-up solution.  And because its servers are based in the U.S., the U.S. government can legally access your files whenever they wish.
Every computer in your office should be backed-up.  If you have computers that aren't backed-up, how you would cope if they were stolen overnight?  You might find you suddenly needed some files on that machine after all.
Effective data back-up provides business continuity.  Should you suffer a disaster like fire, flood, or theft, there's no reason you shouldn't be back up and running in no time.  Can you say the same for your current data back-up method?
Find out more about how Gardner I.T. can help with your data backup needs. Contact us here
Read more about: Preventative Maintenance