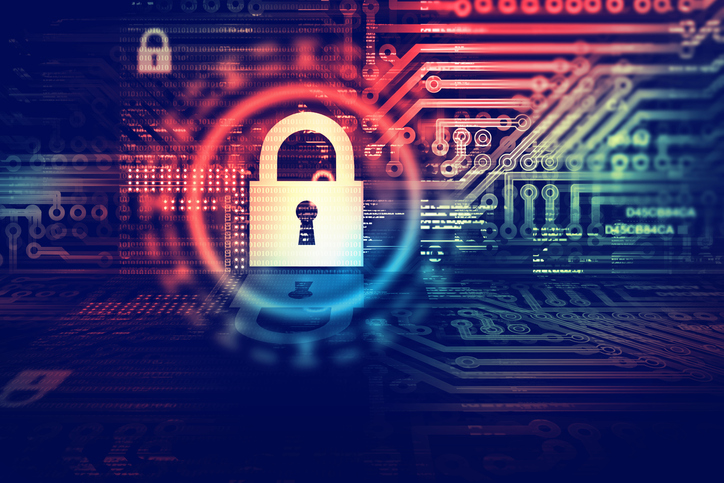 Many people believe anti-virus software is all they need to protect their computer.  But actually, anti-virus on its own isn't enough anymore.
In fact, anti-virus software is only one component of a robust endpoint security strategy.  Anti-virus only scans your computer for what's already on it.  It doesn't do anything to prevent viruses getting onto your computer in the first place.
Endpoint security for Essex-based businesses
Gardner I.T. have installed endpoint security for a wide range of businesses, including solicitors, dental surgeries, veterinary practices and funeral directors. Here's an overview of the cover that all businesses should have in place:
Web content filtering
This prevents access to websites by category, e.g. shopping, gambling, social media, and adult content.  You can choose which categories you want to block, based on what you think is appropriate for the workplace.
Download filtering
Certain file extensions are known to be potential threats, like '.exe'.  So our system will warn you of the risk, and confirm whether you wish to proceed.
Web security filtering
It's possible a website you regularly visit and trust could get hacked.  And the next time you visit it, it could try to install malicious code on to your computer.
Our system scans all website before allowing access to them, and if it detects a security risk, it will block all access to it.
Ransomware protection
Ransomware is a programme that encrypts all your data, so it's held to ransom.  A hacker then leaves a message on your computer with instructions on how to pay the ransom. Without a back up in place, you have very few options.
Anti-ransomware software monitors the behaviour of programmes, as opposed to specific types of files.  So if it detects a programme is trying to encrypt your files, it will prevent it from continuing.
Contact Gardner I.T. to protect your system from hackers, ransoms and malware today.
Read more about: Wireless networks