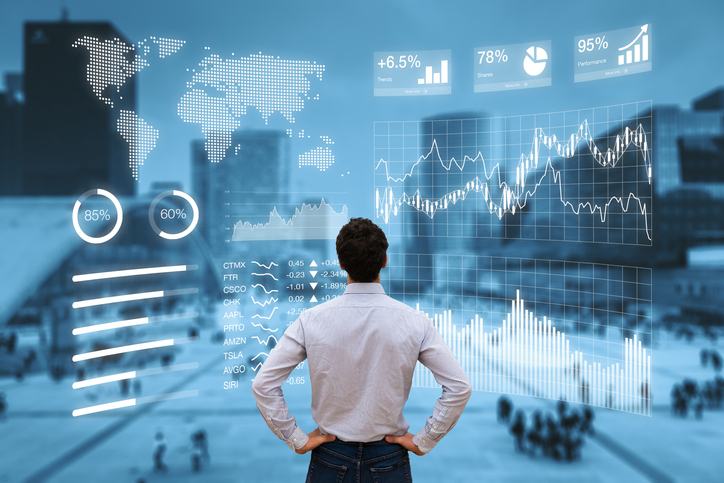 Preventative maintenance is the centre of our approach to I.T. support.  In this day and age, you simply shouldn't have to wait until your computer has a problem, before you call up your I.T. company.
The old 'break-fix' method of working is inefficient, unnecessary, and costs you time, money and productivity.
We install 'agents' on our clients' computers that automatically alert us of any issues that need attention.  We can also write scripts that automate certain actions in the event of specific situations.
Examples of preventative maintenance automation
Updating plug-ins
Out of date plugins are a common point of entry for hackers.  In fact, when a plugin needs updating, it's often to resolve a weakness in its security.
If these are left up to each user to update, you will invariably have computers with out of date plugins.
Our clients' staff don't have access to install programs (because of the risk).  So without automation, plugins would need to be installed by an admin, which would be a big hassle.
Windows security updates
The Wannacry virus that hit the NHS in 2017 was caused by Windows security updates not being updated (and having Windows XP machines that haven't been patched in 3 years).
It's the same situation as above, with plugins.  These updates need to be automated, or your I.T. security is in the hands of your staff who may or may not update their computers when requested.
Diskspace utilisation monitoring
Running out of diskspace is a pain, and again, shouldn't be tolerated considering the technology we now have available.
Our monitoring system warns us if any of your workstations has only 5% of diskspace remaining, and 10% remaining for servers.  And we can silently and remotely clean-up your diskspace, by removing things like temp files.
Memory & processor utilisation
If your processor is runs too high, for too long, our system will flag it up and create a support ticket.
We had this happen in our own office, with our part-time bookkeeper.  She was trying to log into Xero, and we received a memory alert saying it was using up all her computer's RAM.  If we weren't warned, the PC would have used the hard drive as memory, which would make it run a lot slower.
If this had happened to someone else, the user would've had to issue a support ticket, or call us, and we would have to investigate the cause.  This is how our automation systems save you time and money.
Downtime
If your server goes offline for more than two minutes, we're alerted.  And we'll most likely call you before you get the chance to call us.
Power back-up
One of clients suffered a power cut, because a digger down the road cut through a power cable.  Despite everything going down, their server kept running because of a battery back-up we installed.
They also have a VOIP phone system, which we didn't install.  The company that did, didn't think to put in a battery back-up, so we're now going to be doing that for them.
Contact Gardner I.T. to find out more about preventative maintenance for your Essex-based business
Read more about: Endpoint Security